---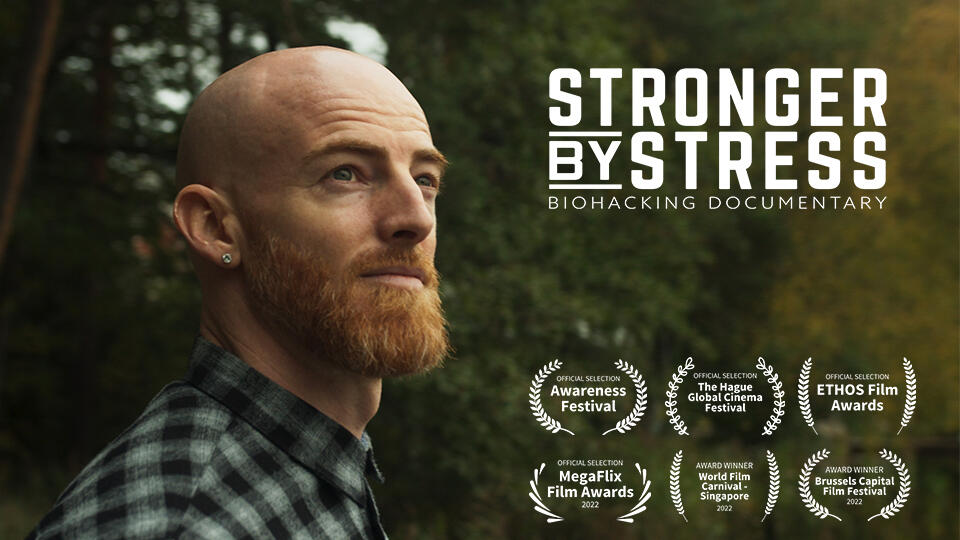 When the majority of people are struggling to deal with everyday stress, some biohackers are sharing their secrets to holistic wellness and becoming more resilient against stressful situations.
---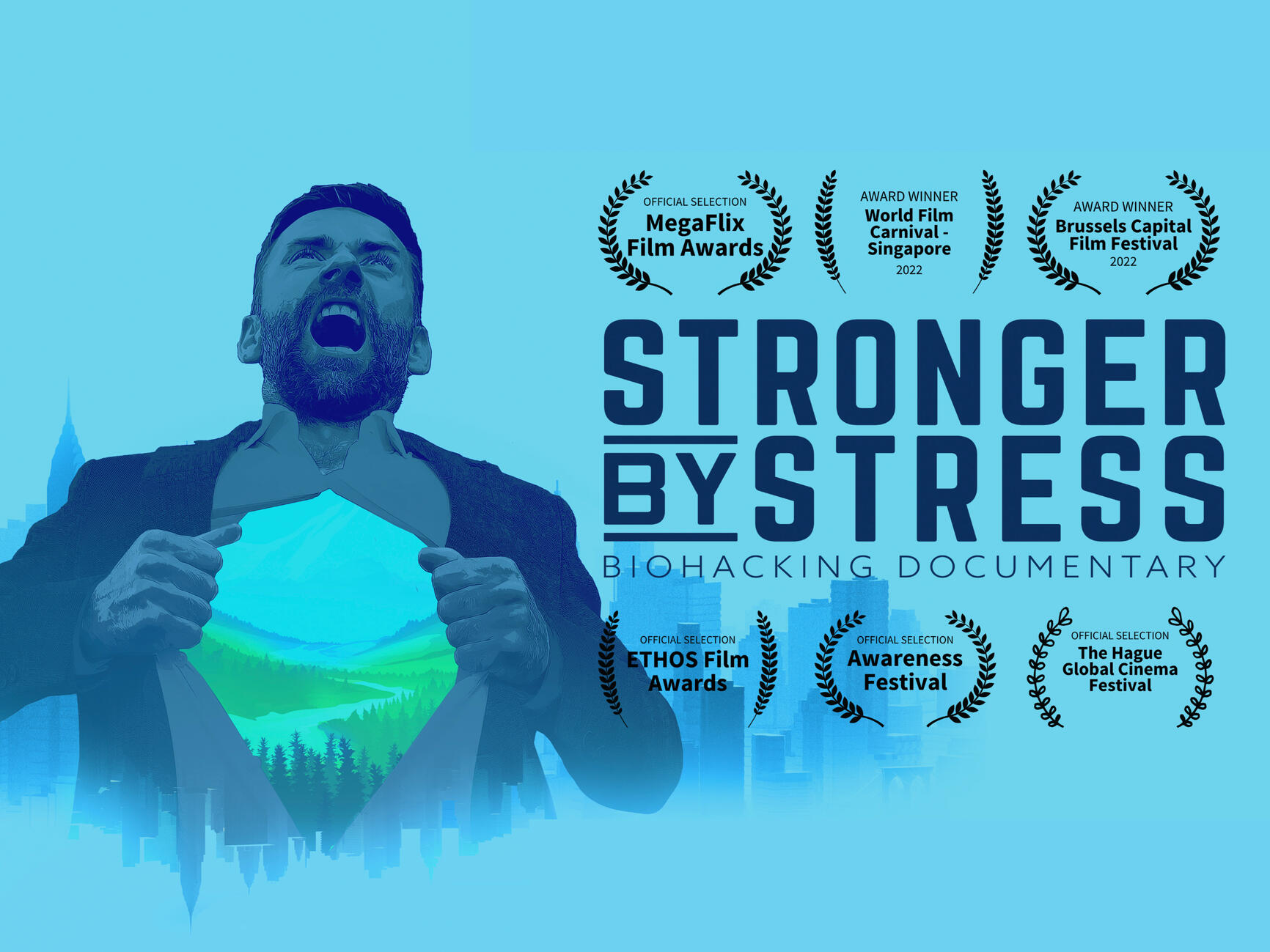 Help us to spread the word! Get in touch with producers:
producer@strongerbystress.com
---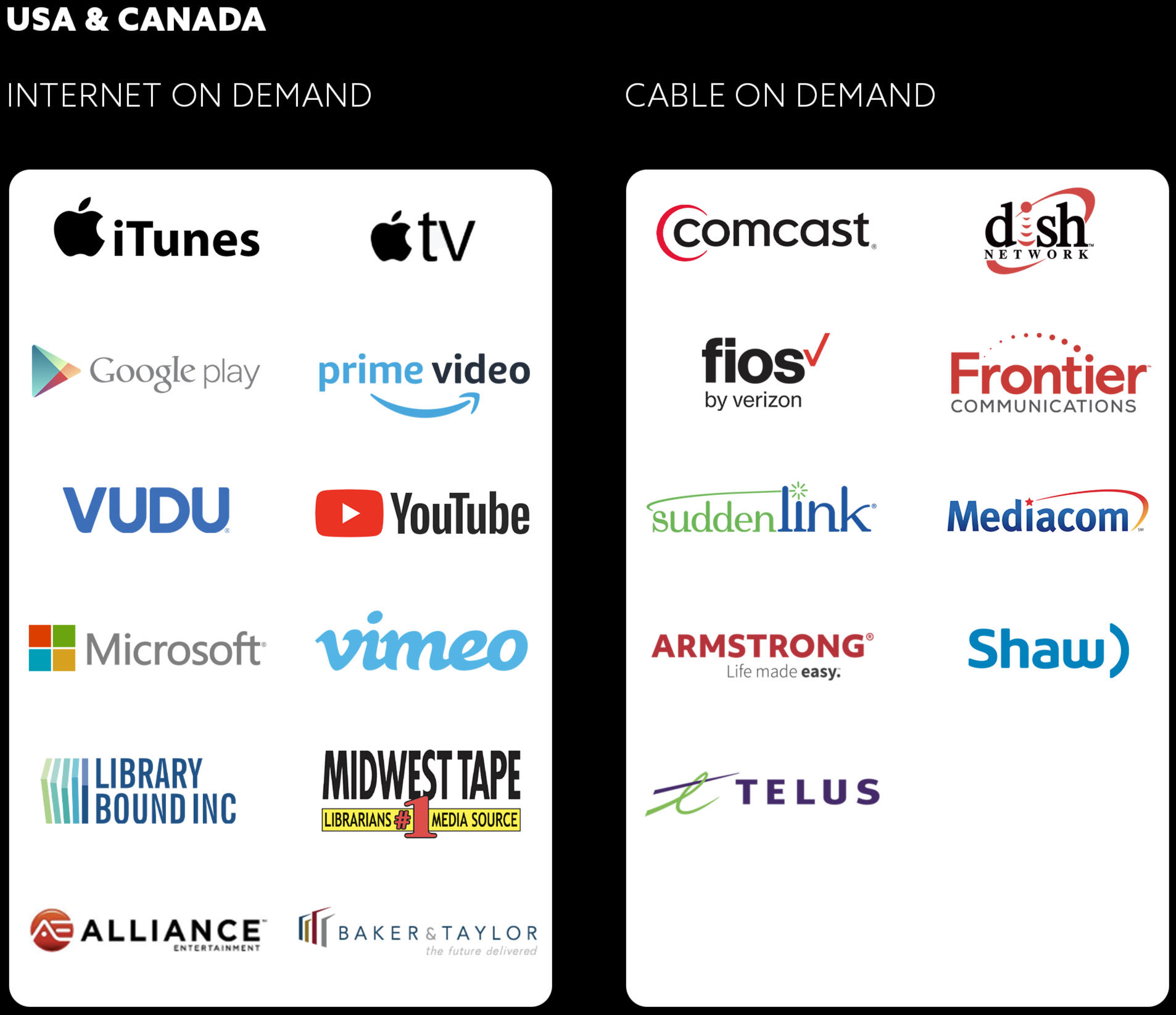 Sign up for future updates, bonus episodes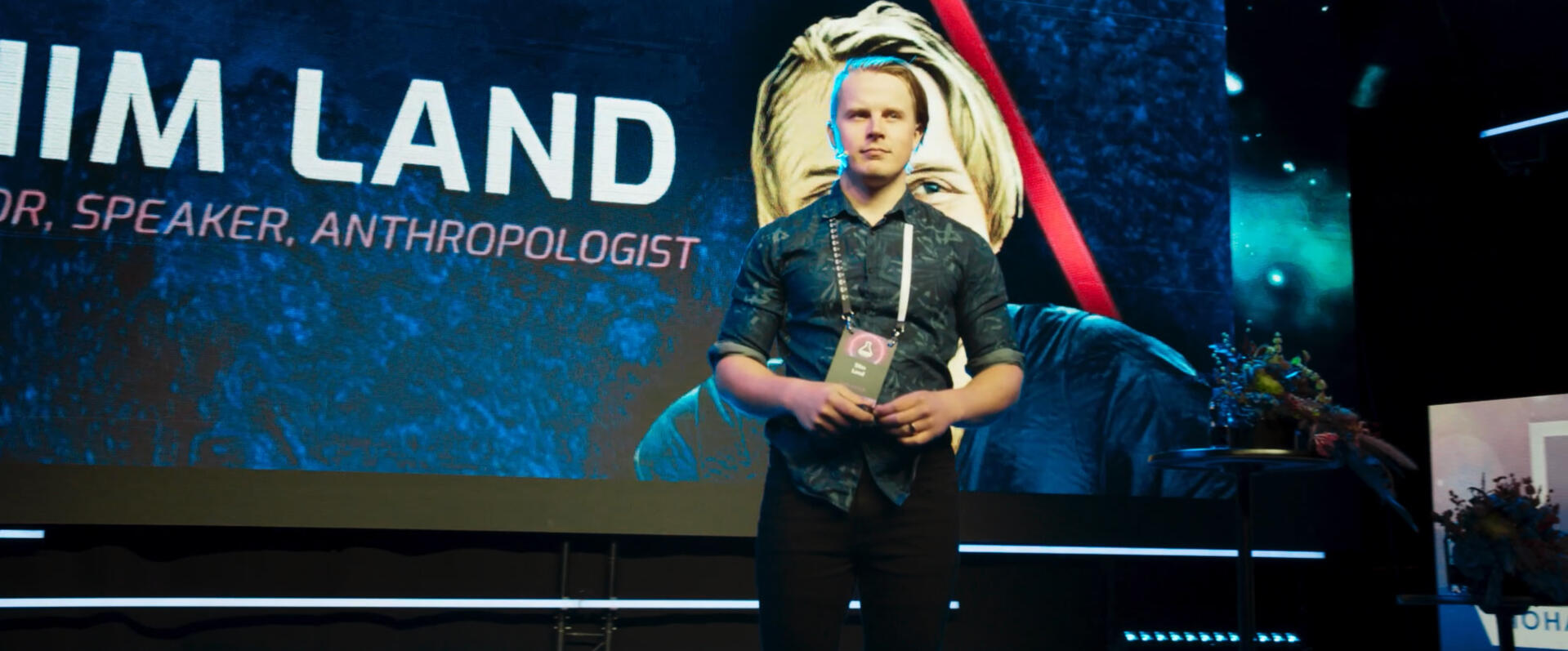 SIIM LAND
is a best-selling author, professional public speaker and consultant from Estonia. He's written over 4 best-selling books on nutrition, stress and biohacking. One of his books Stronger by Stress is the main inspiration for the documentary as well.
---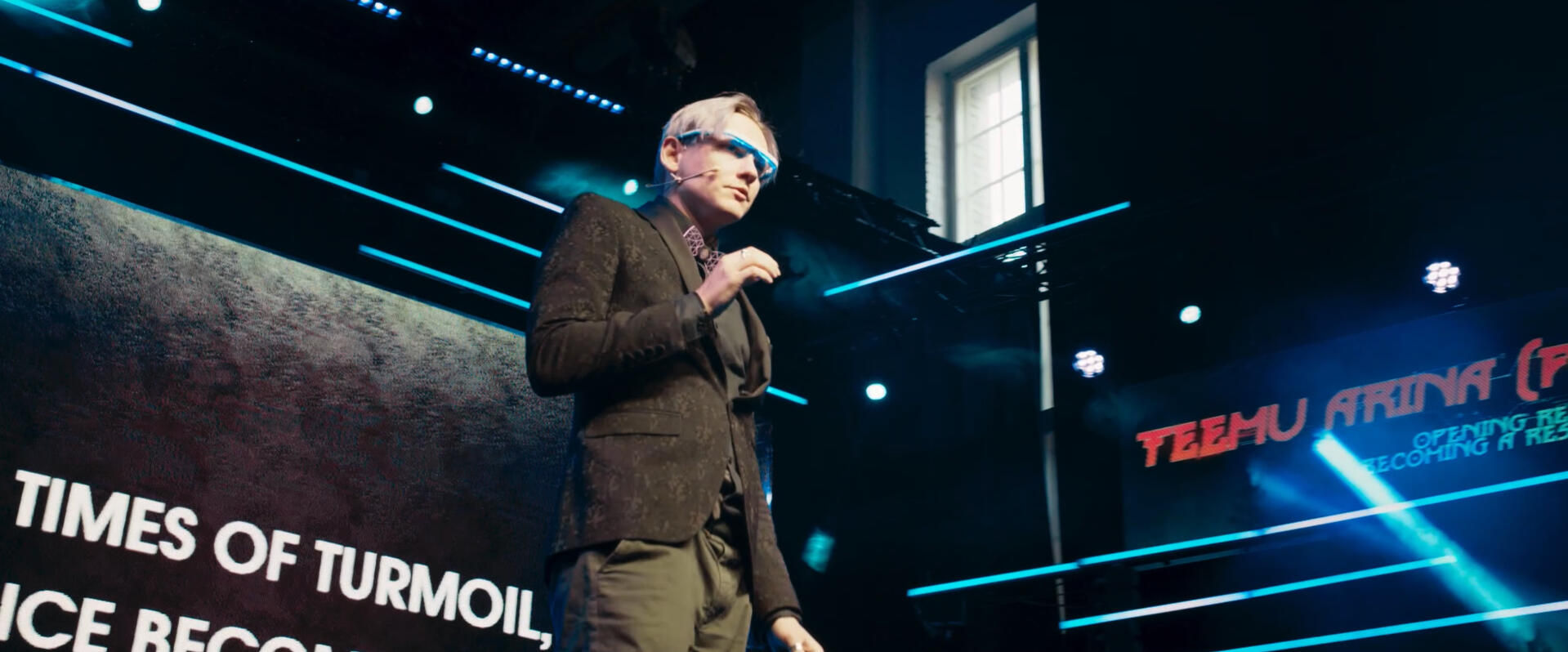 TEEMU ARINA
is a serial entrepreneur, keynote speaker and best-selling author from Finland. He is one of the co-authors of the Biohacker's Handbook, which has been a best-seller in Finland since 2013. Teemu has founded several technology and consul- tation companies, including the Biohacker Center and Biohacker Summit in Finland. He has also received the Leonardo Award 2015, selected as Top 100 most influential people in IT 2016, awarded the Speakers Forum's Speaker of the Year 2017 and Leadership Trainer of the Year 2019.
---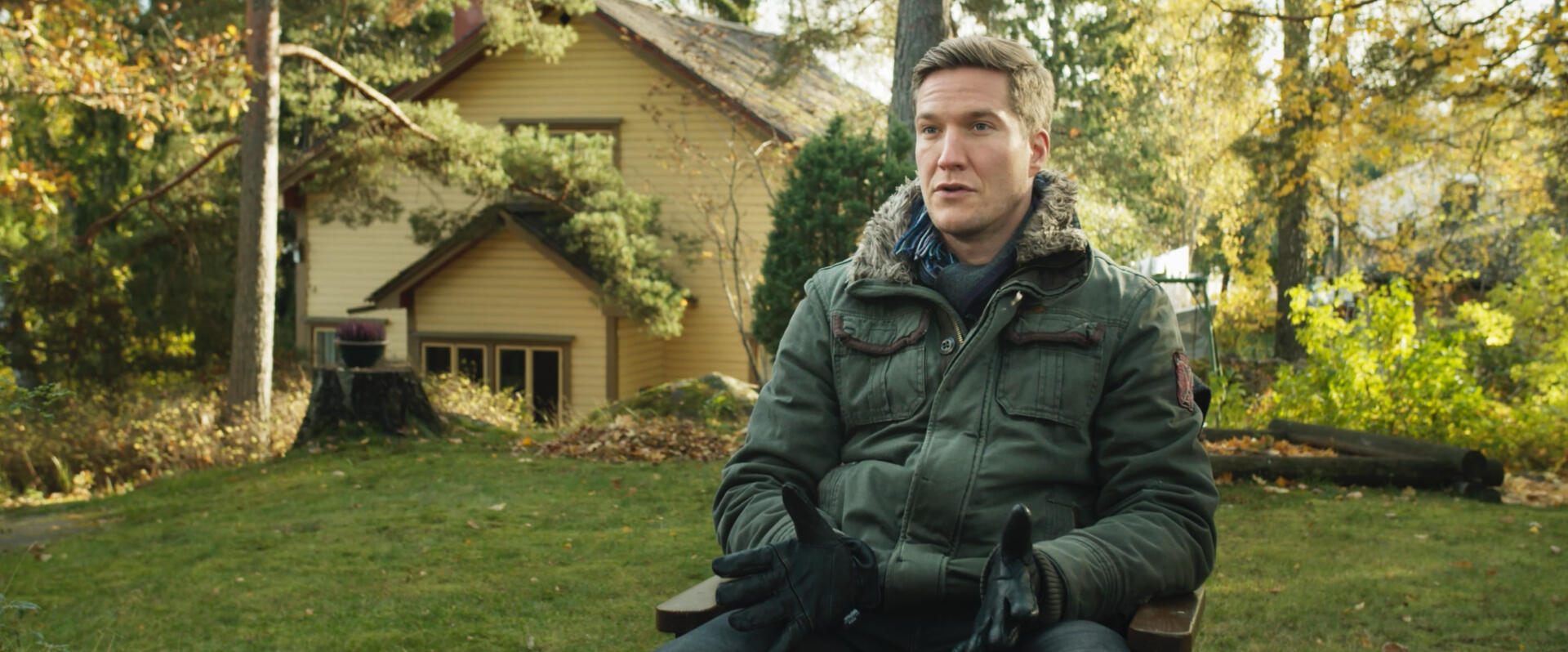 OLLI SOVIJÄRVI
is a medical doctor, professional public speaker and science author from Finland. He is one of the co-authors of the Biohacker's Handbook and co-owners of the Biohacker Center. Olli has pioneered the holistic health practice in Finland and is the only Finnish medical doctor with a psychologic-philosophical Integral Theory degree from John F. Kennedy University.
---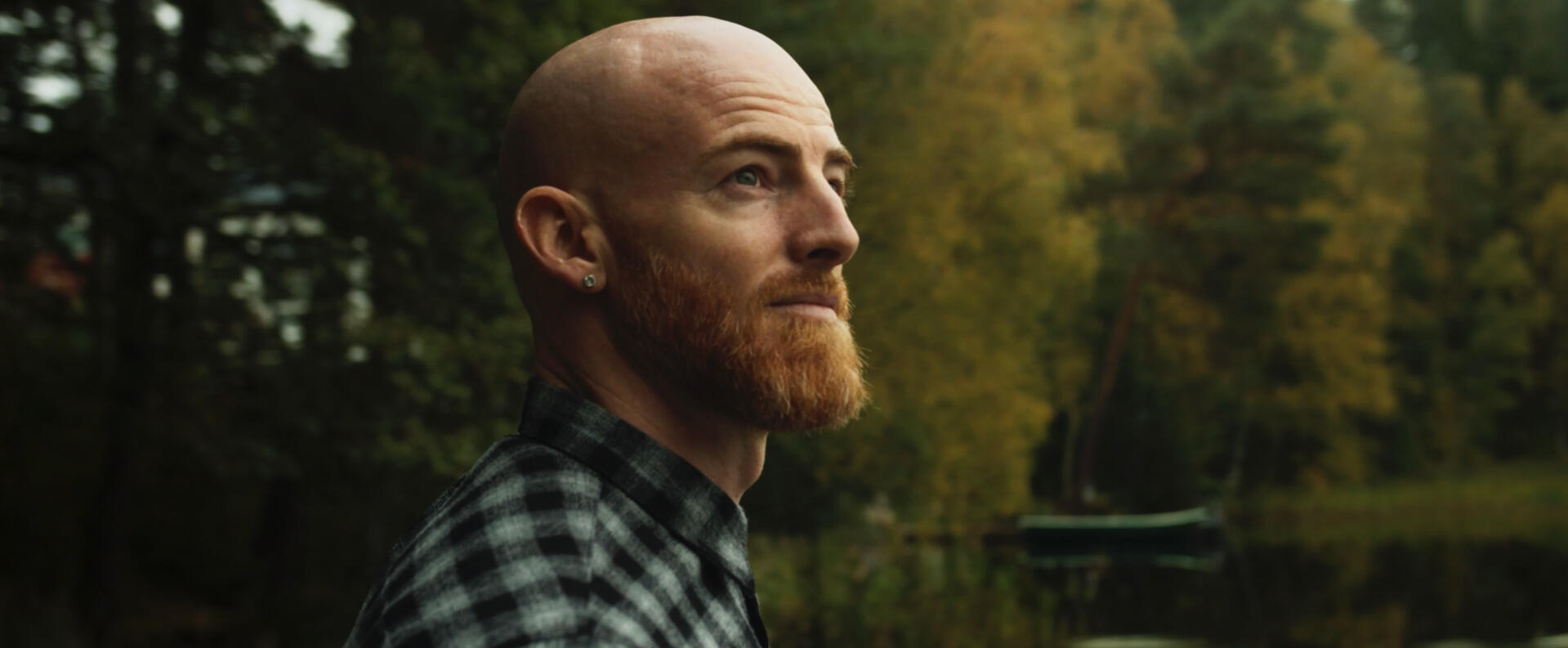 LEIGH EWIN
is a breathwork expert and cold exposure instructor from Australia who lives in Finland. He has a certificate in the Wim Hof Method, Oxygen Advantage, Breathology and Bulletproof Coaching. In his everyday life, he works at Aalto University Campus and Real Estate as a community manager. Leigh is also the founder of Nasal.io, which is a brand for breathing optimization.
---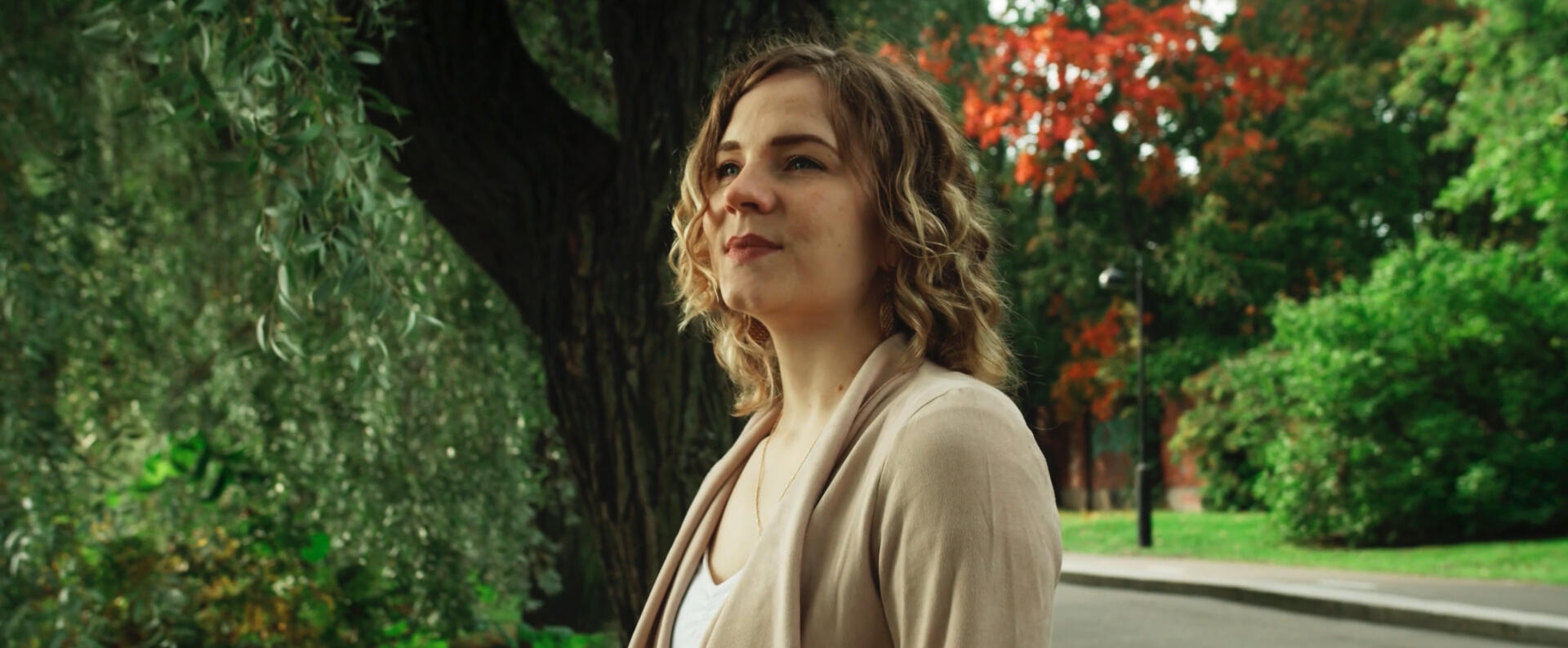 INKA IMMONEN
has a master of science in psychology. She is also a meditation and yoga teacher from Finland. She has a Master of Science degree in psychology. She is a science writer at the Biohacker Center and one of the creators of the Biohacking for Women online video course.
---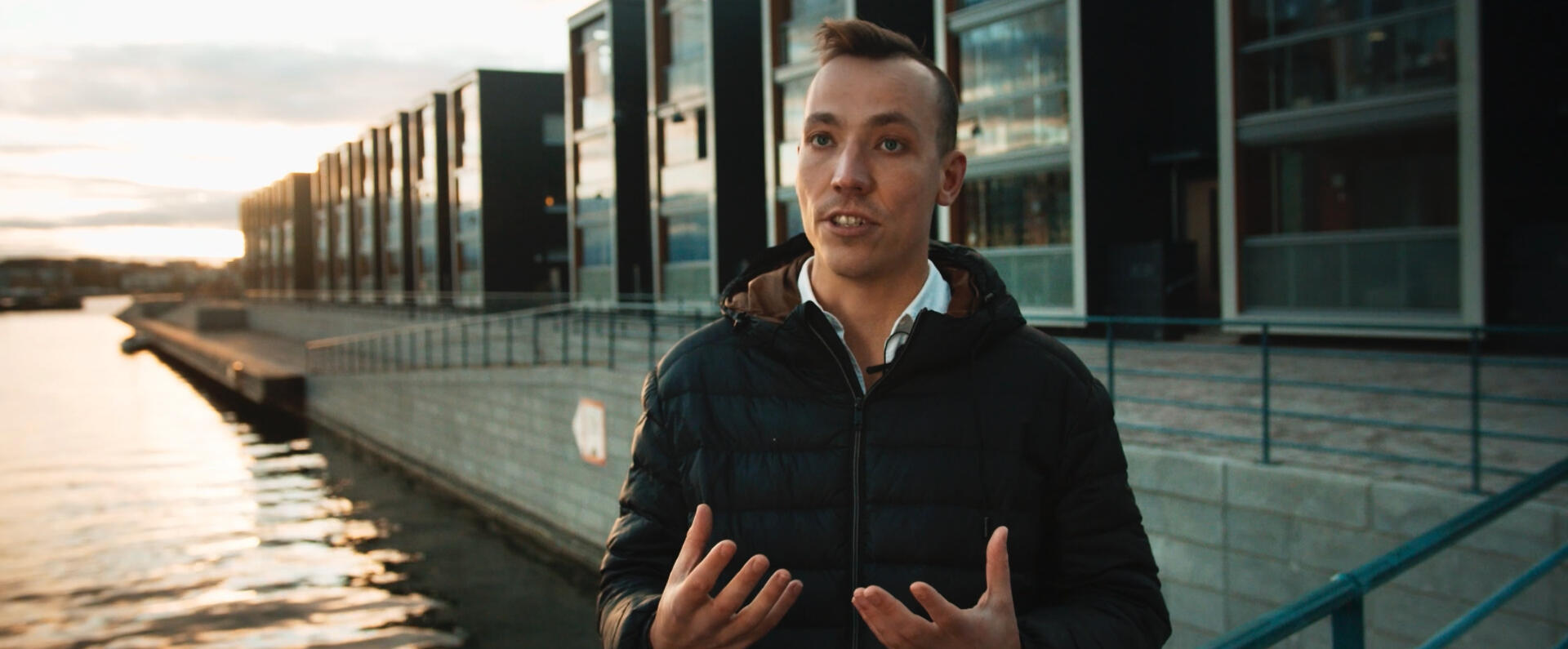 JAAKKO HALMETOJA
is a nutrition expert, author and keynote speaker from Finland. He is one of the co-authors of the Biohacker's Handbook. Jaakko is also a business development manager in companies like Foodin and Biohacker Center.
---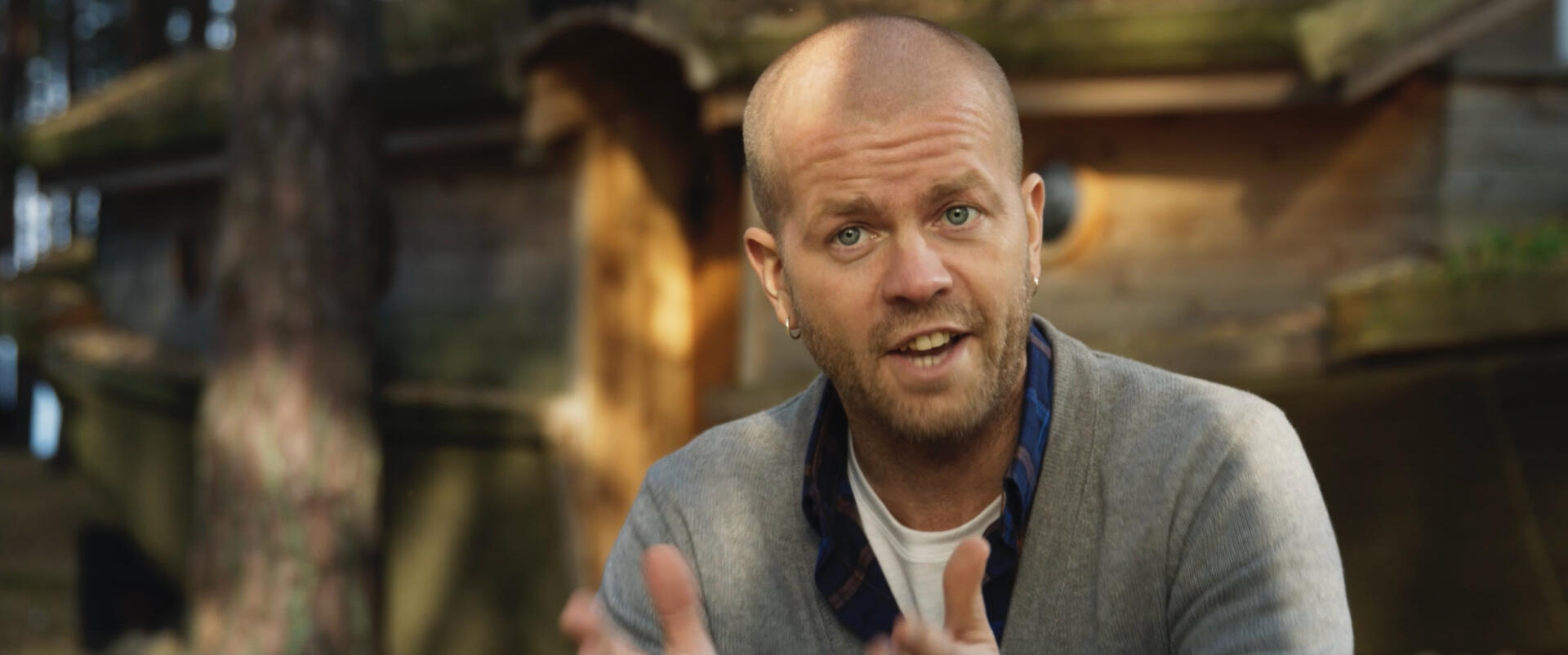 KASPARS VENDELIS
is an entrepreneur, professional speaker and biohacker from Latvia. He studies psychology and business at the University of Basel. Kaspars co-founded Biohacking.lv, which is a biohacking conference in Latvia. He has founded several other companies, such as Smoothies & Dzeramzupas, Vom Fass Dubai, Vom Fass Riga and Restarts.
---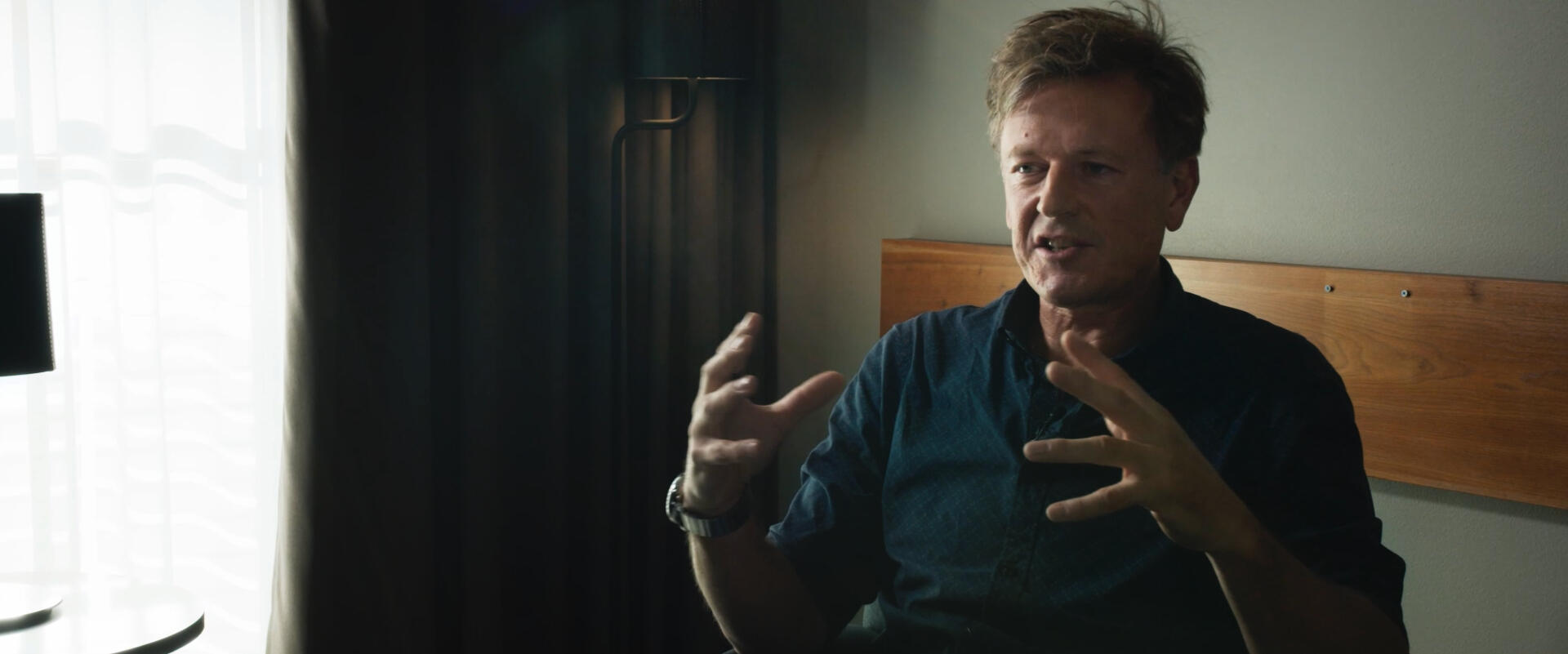 EDUARD DE WILDE
is an entrepreneur and biohacker from the Netherlands. He is the founder and CEO of Noord Code and Live Helfi, which are health food stores for biohacking products.